30 Day English Challenge

October 12, 2020 - November 20, 2020

What is the 30-Day English Challenge?

Get new daily exercises for free!

Set the goal to practice English 5 days per week for 6 weeks.

We provide the English exercises.

You set your goal to practice for 30 minutes or 1 hour a day.

What English Exercises?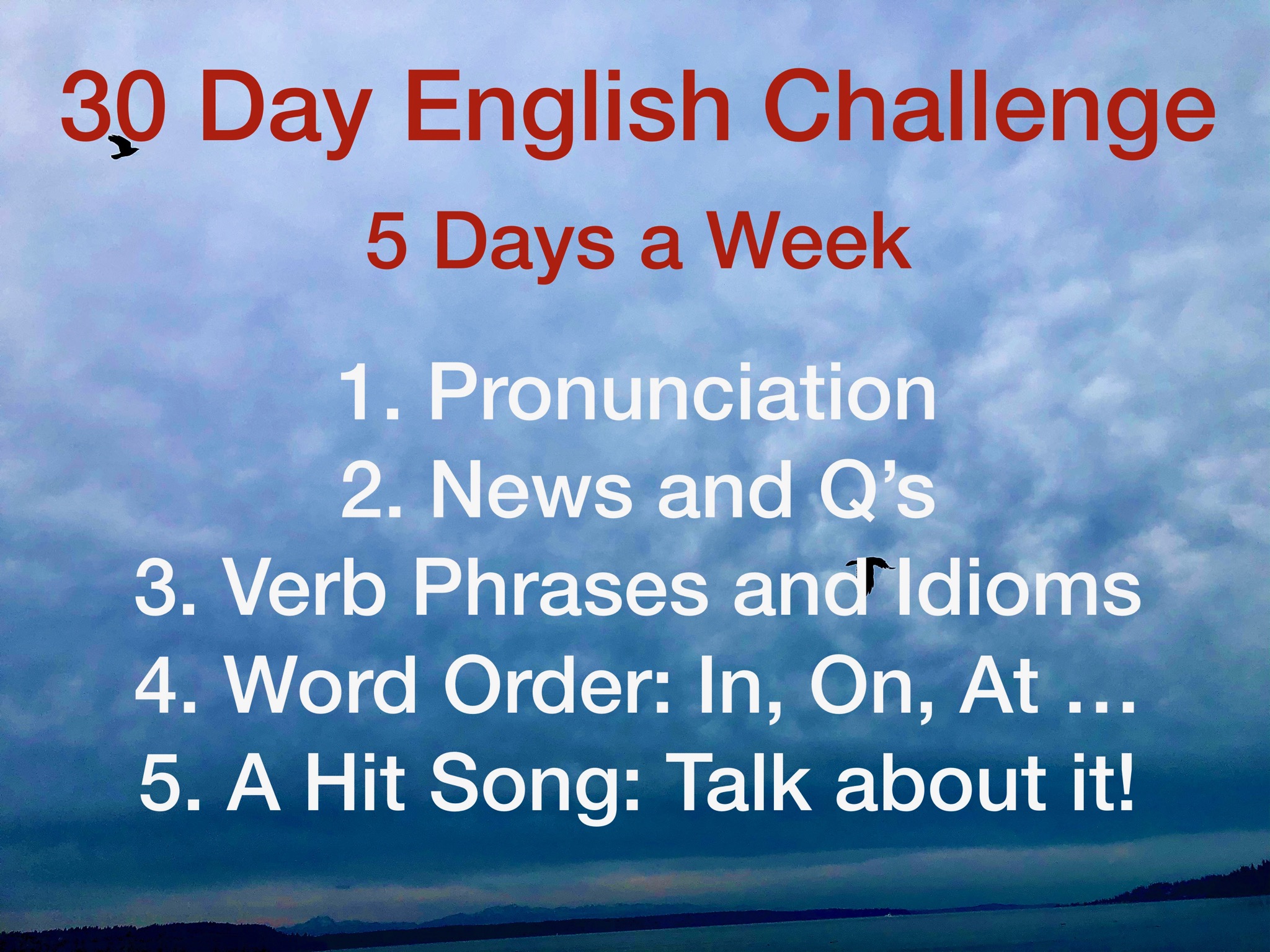 Mondays: Pronunciation with easy and difficult options
Tuesdays: a News Video with listening and speaking questions
Wednesdays: Verb phrases and idioms with speaking questions
Thursdays: Grammar exercises on prepositions and articles
Fridays: a Song with lyrics and questions about the song

Why a 30-Day Challenge?

Because studying is good for mental health.
Because a 30-day goal will keep you motivated.
Because 5 days a week for 30 minutes or 1 hour is do-able.
Did we mention the importance of mental health in 2020? :)

How Can I Do This?

You will not be alone!
Join us on Facebook.
Ask questions and get extra tips.
Your teacher will be taking the challenge too.
Read about her real life ups and downs with learning Khasi, her husband's language.

Let's get started on Monday, October 12th!
Contact Us For More Information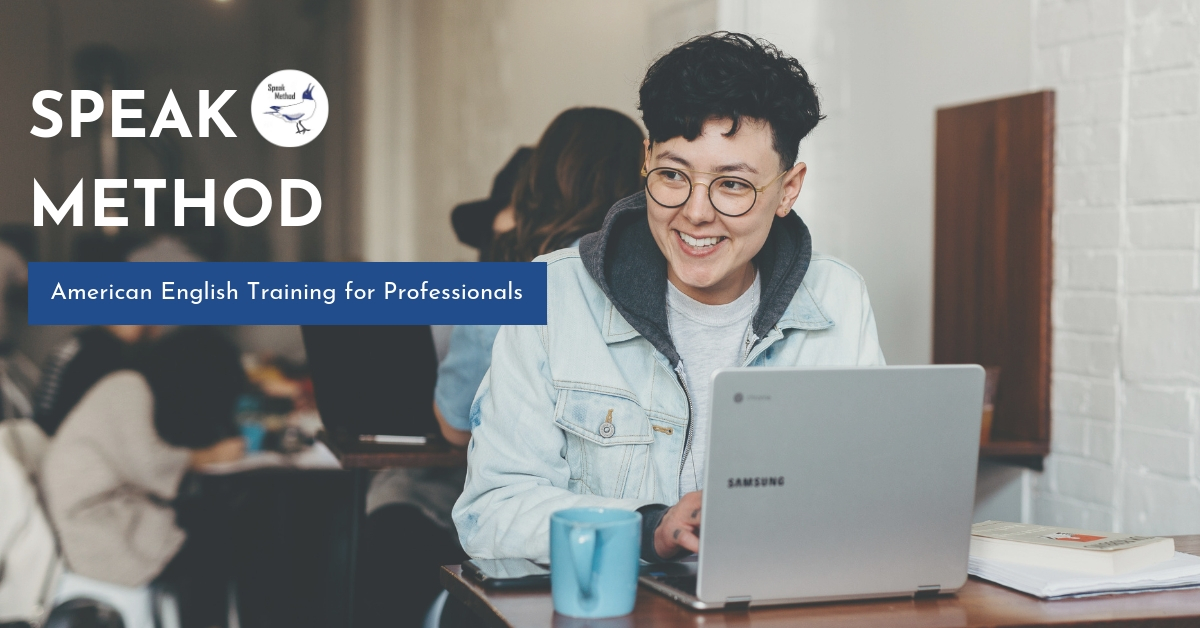 ts