Contact Us For Information
You are about to get started with THE METHOD that will advance your English speaking skills.

What do you want to improve?

Pronunciation
Grammar
Conversation
Vocabulary
Idioms
Why do you want to improve?
Increase confidence
Lead meetings or give presentations
Get questions answered
Feel comfortable when speaking
Get to the next level with my English

* All classes are customized to meet the needs of students. *

Evening and Saturday classes are offered--please check with the instructor on current open slots.
Schedule Your Free Consultation Now
Learn about the Method, Prices and Schedule Options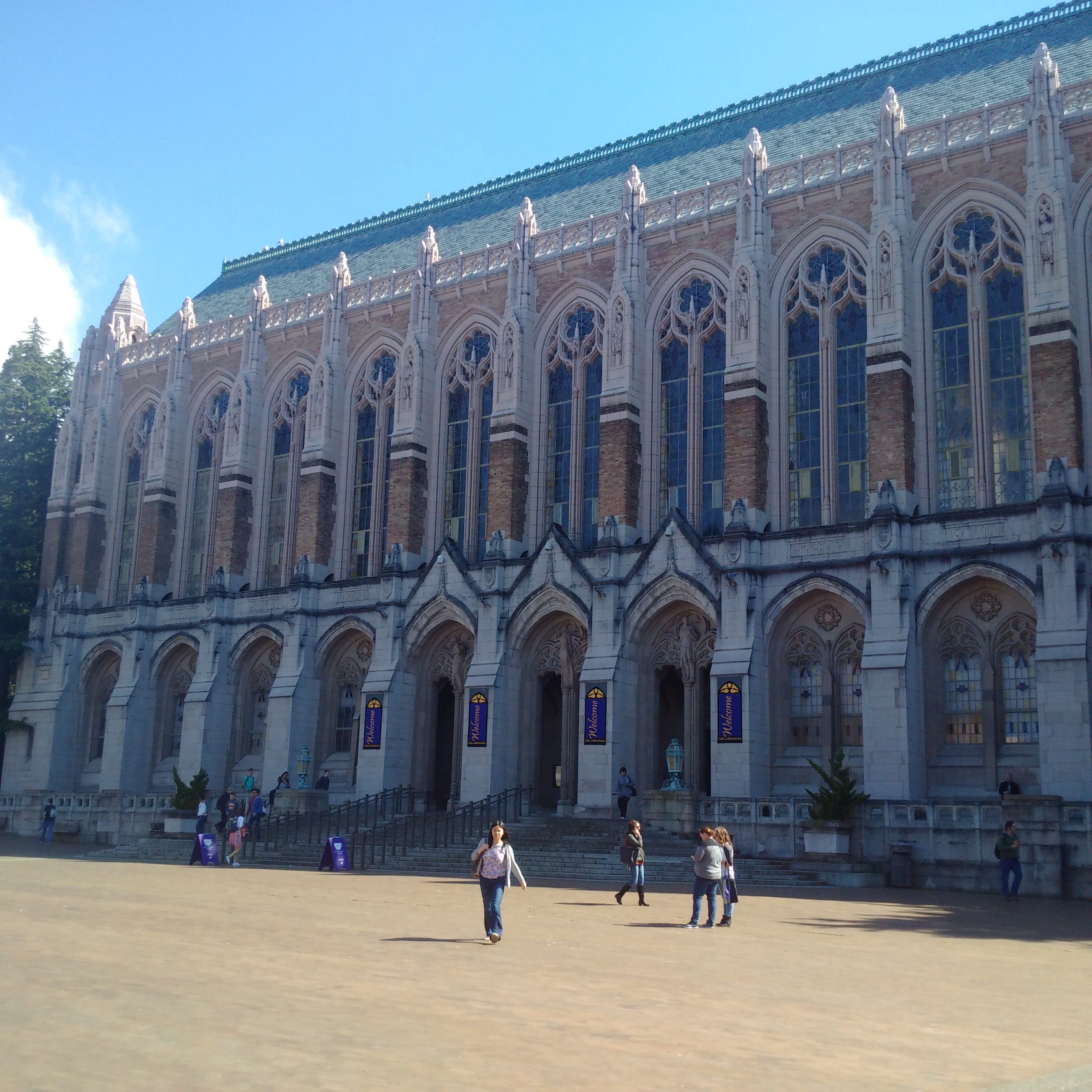 Extra Resources

english pronunciation training online: free esl stories, pronunciation videos and online grammar tests
learn pronunciation free online or take english classes for beginner esl, intermediate esl or advanced esl