ESL Advanced: Read the Story , Practice Verb Tenses and Answer Comprehension Questions
The Man from Thailand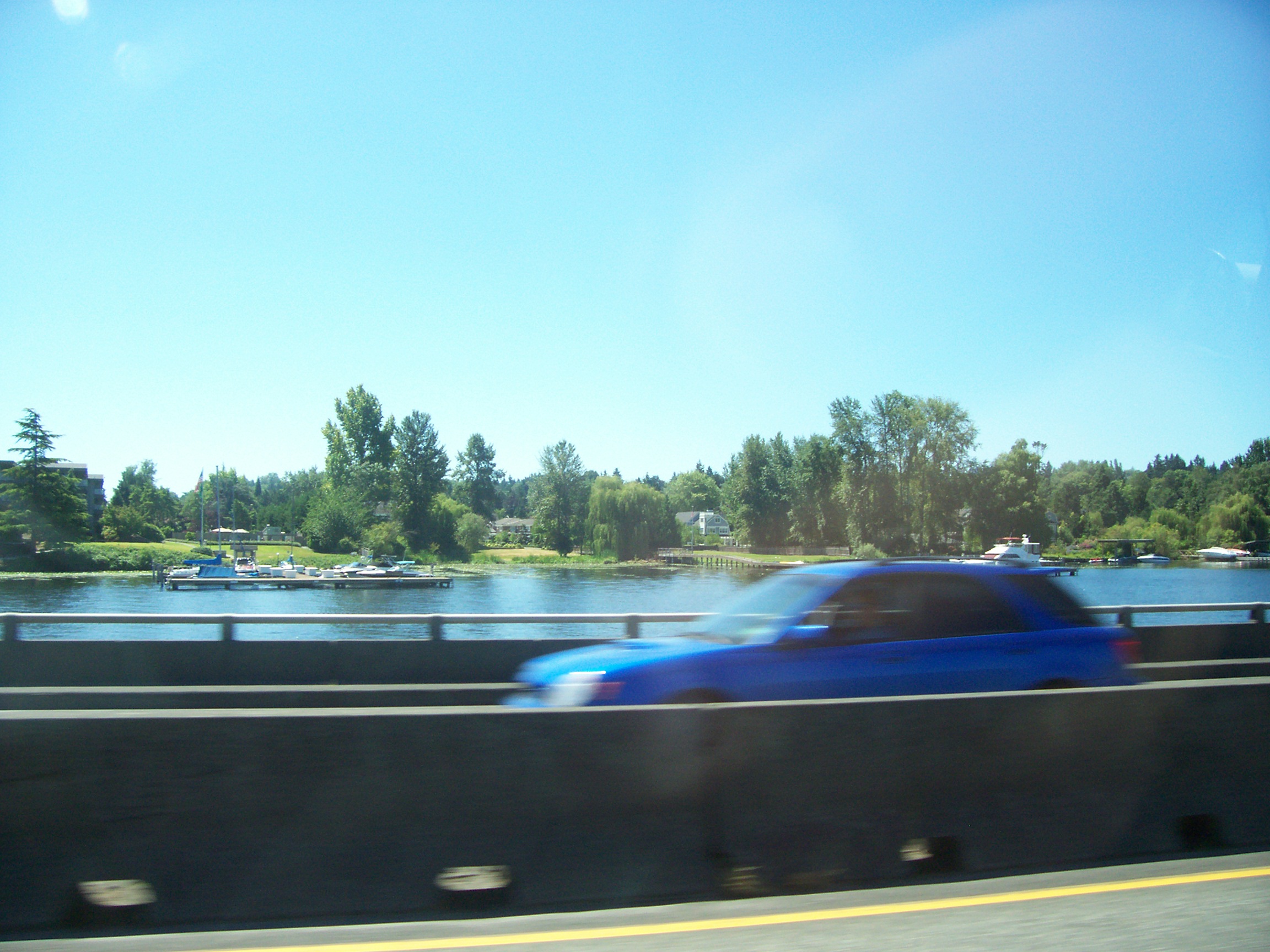 1. The man in the blue car is driving to work.
2. He lived in Thailand for 30 years. Now he lives in Washington.
3. He was a teacher in Thailand for 5 years. He taught reading and writing.
4. He liked that job, but he wanted to come to the United States.
5. He never had enough money in Thailand. He could not find a second job.
6. Now he works at a hospital as a translator.
7. He likes this job too, but it is easy for him.
8. He does not want to stay at the hospital all his life.
9. He goes to college in the evenings.
10. He wants to be a manager at a software company.
11. He believes that work will be challenging.
12. He will graduate in four years.


Now study the verbs in this story. Then practice by writing your own story.
Present:

add "s" for he, she, it

Present continuous:

I am, You/we/they are, He, she it is

Past

Future

drive/drives

am/is/are driving

drove

will drive

live/lives

am/is/are living

lived

will live

am/is/are

am/is/are being


was

will be

teach/teaches

am/is/are teaching

taught

will teach

like/likes

--------------

liked

will like

want/wants

am/is/are wanting

wanted

will want

work/works

am/is/are working

worked

will work

do/does

am/is/are doing

did

will do

go/goes

am/is/are going

went

will go

believe/believes

am/is/are believing

believed

will believe

graduate/graduates

am/is/are graduating

graduated

will graduate
* liking is not used very much

Two Verb Rule: When 2 verbs are used together, the 1st verb shows tense (present, past, future) and the 2nd verb is in basic form (to work, to drive, to see). Study verbs on the grammar pages.

Get more practice with this story. Answer reading comprehension questions.