Advanced ESL with Verb Tenses: Read the Story and Practice with the Verb Tense Chart

Pike's Place Market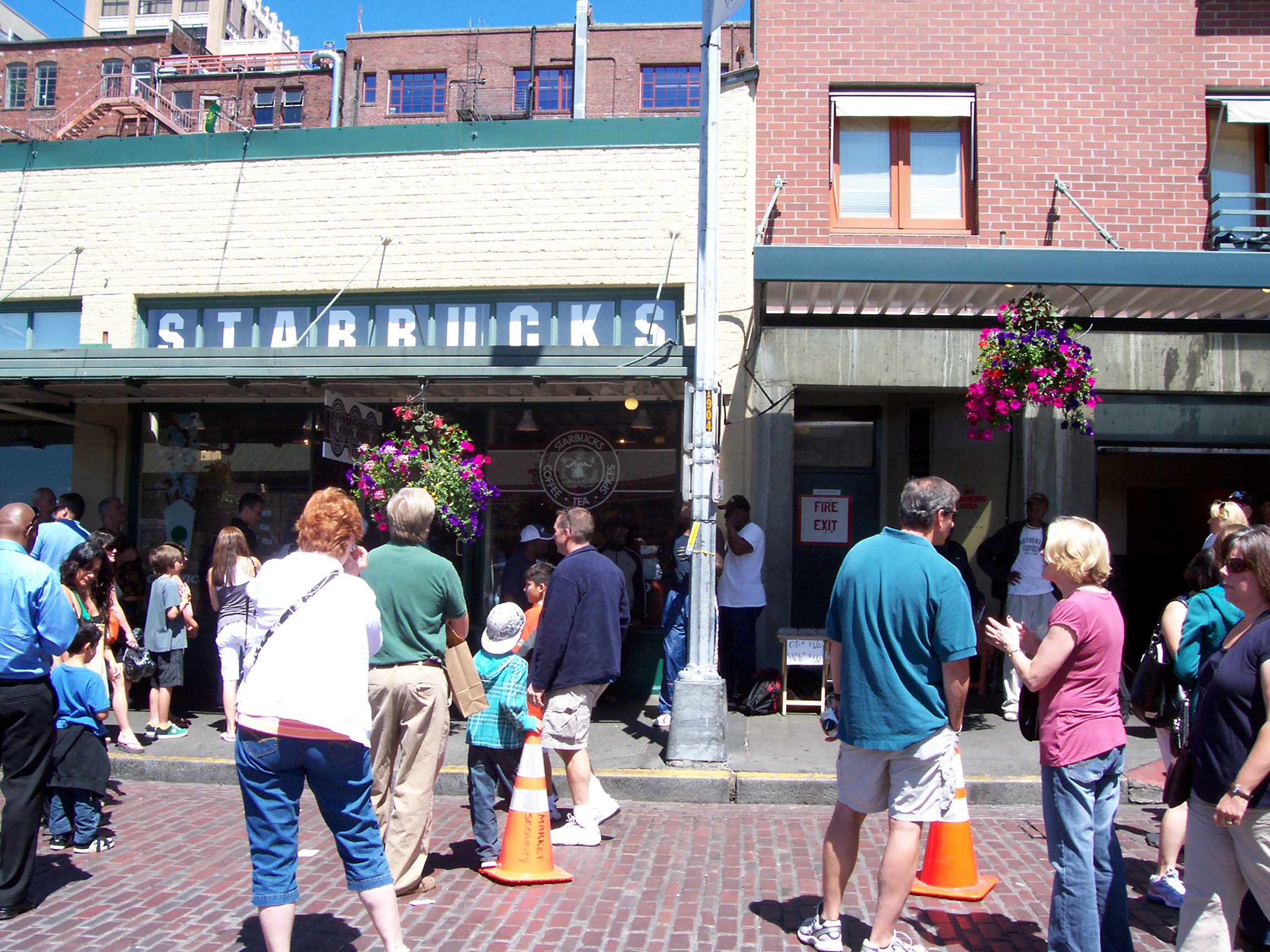 1. These tourists are visiting Seattle.
2. The man and the woman on the right have been arguing.
3. They were arguing about what place they will visit next.
4. The woman on the left is staying at a downtown hotel.
5. She has been in Seattle for only 4 hours.
6. She is taking a picture of the Starbucks sign.
7. She knows that this is the first Starbucks coffee shop to open in Seattle.
8. Starbucks has been opening more and more stores around the country.
9. I think that it's fun to visit Pike's Place Market and watch the tourists.
10. I wish that I could find more time to go there.
Now practice with the Verb Tense Chart